AERIAL PHOTOGRAPHY, VIDEO AND 360°
Considerate and safe capture methods
Creating stunning images, videos, fly-throughs and interactive 360°s from the sky using both unmanned aerial vehicles and traditional mast photography techniques.
With full UAPQ qualified pilots, with permission for aerial work granted by the CAA and full public liability insurance up to £10 million, we provide experience and expertise that allow us to operate under the strict and every-changing requirements of the national regulatory bodies. Your project is in the safest hands as we capture from the skies.
The most innovative aerial work
We produce some of the highest quality and most creative aerial work of anyone in the UK.
We are passionate about producing the best results – from initial take off to post production – and aim to work in collaboration with all our clients' needs, to create the most exciting and engaging content possible.
We strive for the best product possible, utilising the latest in UAV technology and editing software to provide a creative brief which results in beautiful, stabilised Ultra HD footage.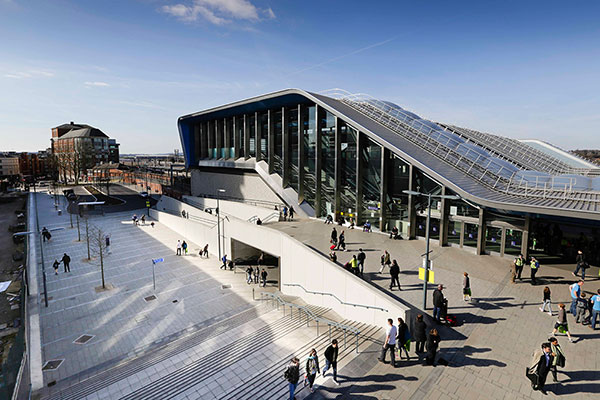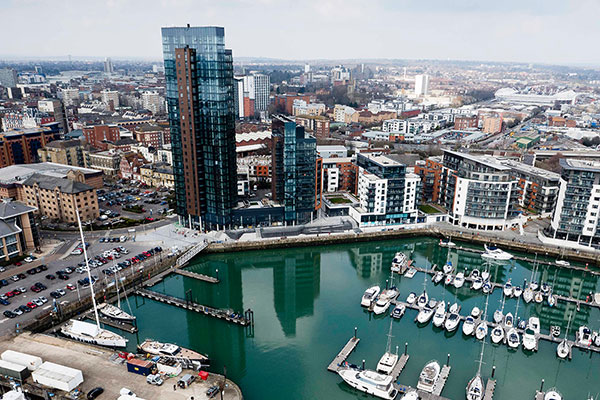 A bespoke vantage point
Helping your company to stand out 'above' the rest, it is your project viewed from an eye-catching angle.
The benefits of aerial photography are continually growing and quickly becoming an integral part of many media platforms and marketing strategies. These include:
Short and feature-length films
Photography and time-lapse
Construction and demolition
Building progression and renovation
Site mapping
Sport, leisure, festivals and entertainment
Real estate
Farming and agriculture
Multiple ways to capture from the sky
We deliver a range of content to our clients, from standard aerial photography and video, to specialist 360° panoramas, and constantly innovating and improving our UAVs.
Our drones always know where they are and can be controlled in a precise and safe manner, whilst still performing dynamic movements. The array of safety procedures include stable GPS and automatic 'return home' functions, built-in geo-fencing, smart shots, emergency airbrakes, real sense avoidance and the latest in autopilot technology.
And when using a UAV is not a viable option, we also provide ground-based aerial mast photography, meaning whatever the situation, we can always get the best shot.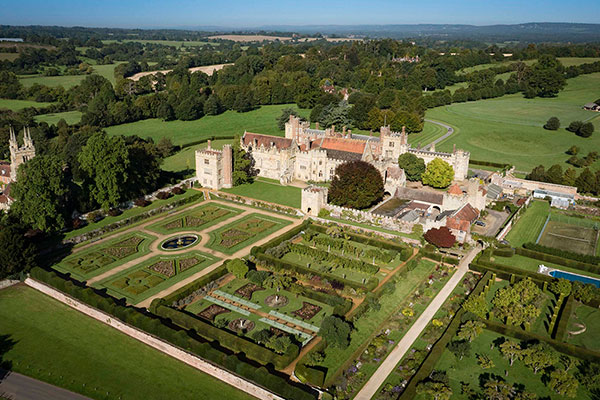 WE'D LIKE TO WORK WITH YOU.
0333 016 5251