The ability is rare, but we have it!
As you will see, we are true specialists in film and video capture, time-lapse, high-speed (slow motion) video, aerial photography and other specialist photography and cinematography. We also have a wealth of knowledge, skills and experience within our team.
See our who we are page to get an impression of the of the calibre of our team.
This means we can offer any or all of these services and fully integrate a variety of modes and techniques to of capture into any brief of project – and do it very well indeed.
For us, full integration means that we have a range of specialisms in terms of genres we produce and experience and skills we all combine. We also make sure everything we create is inline with the brief we are given or produce, and match the branding of our client to ensure maximum effect and return.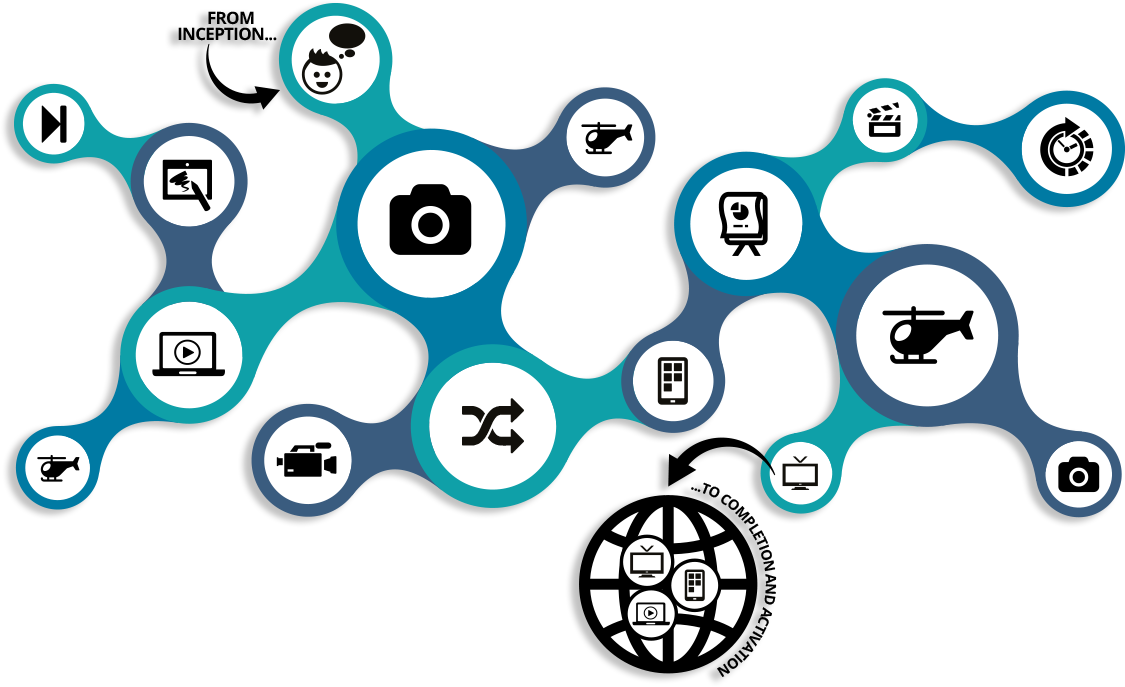 LET US KNOW WHAT YOU NEED.
0333 016 5251