"Sweden's largest listed real estate company"
Sweden's largest private housing company Akelius approached us as they began expanding into the UK in early 2015, with almost two years of improvements planned at six flagship sites across London.
Almost a year into our relationship with Akelius, we are now well underway documenting the full scope of renovation works for the private housing company. This involves regular visits to site in the capital, capturing both traditional video and even aerial photography. We are even using long-term time-lapse photography to add a unique perspective to the projects.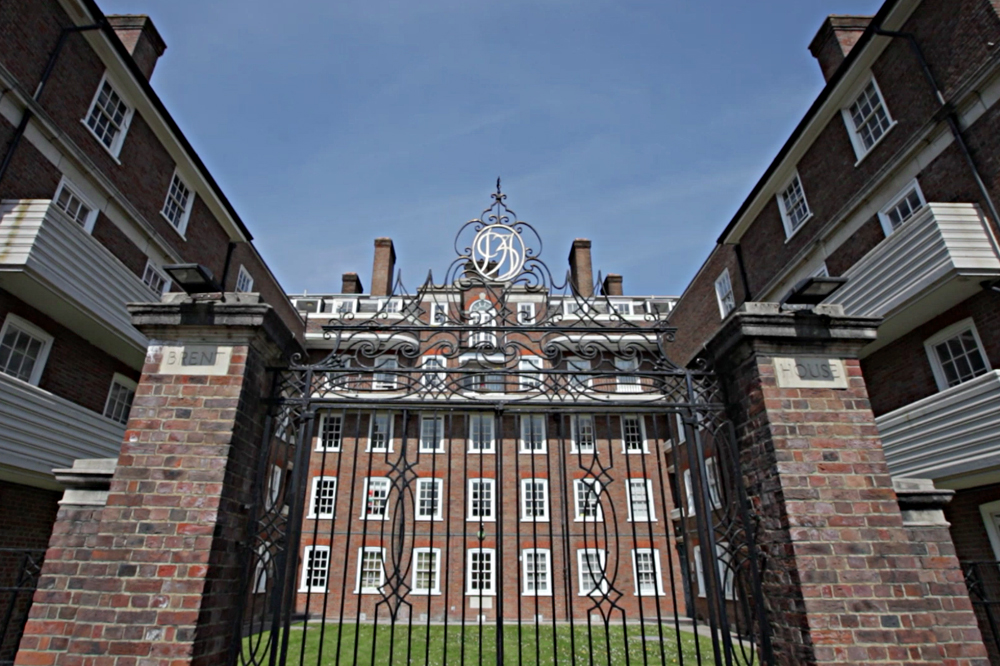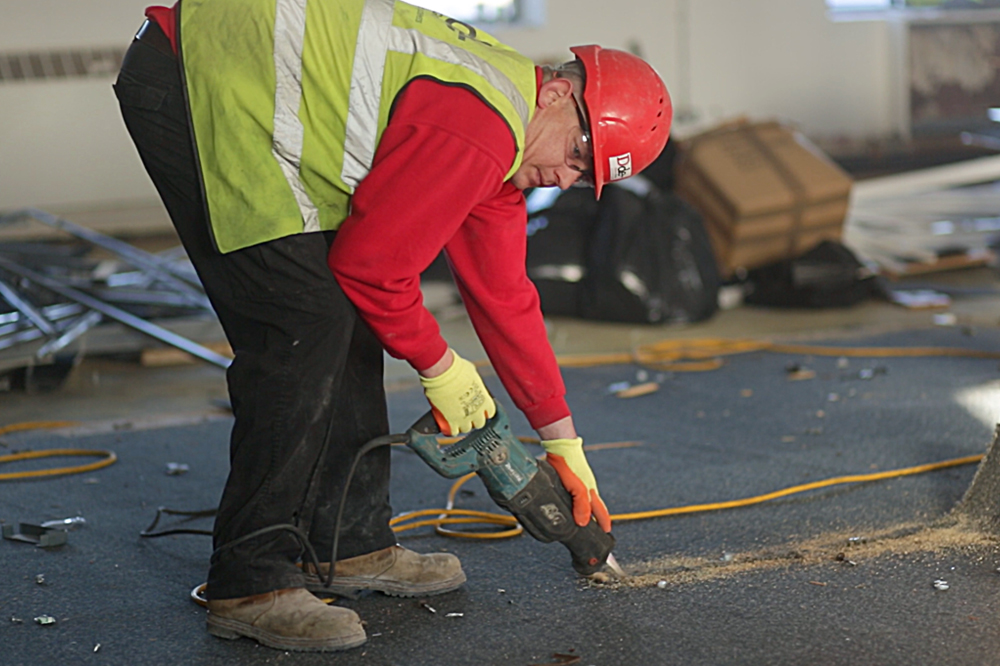 As part of our project management work flow we have identified critical and key events that Akelius are planning on their own renovation timeline, discussing with project and site managers about the best and most relevant methods of capture to document progress in the most creative way as it takes place.
As well as delivering periodic updates and materials to Akelius, we will be providing them with a full and engaging narrative of each of the six projects when all works are finished – currently scheduled for early 2017. We will also be able to advise them on how best to use the finished videos and footage in their own marketing and future project workflows.