Innovative redevelopment of headquarters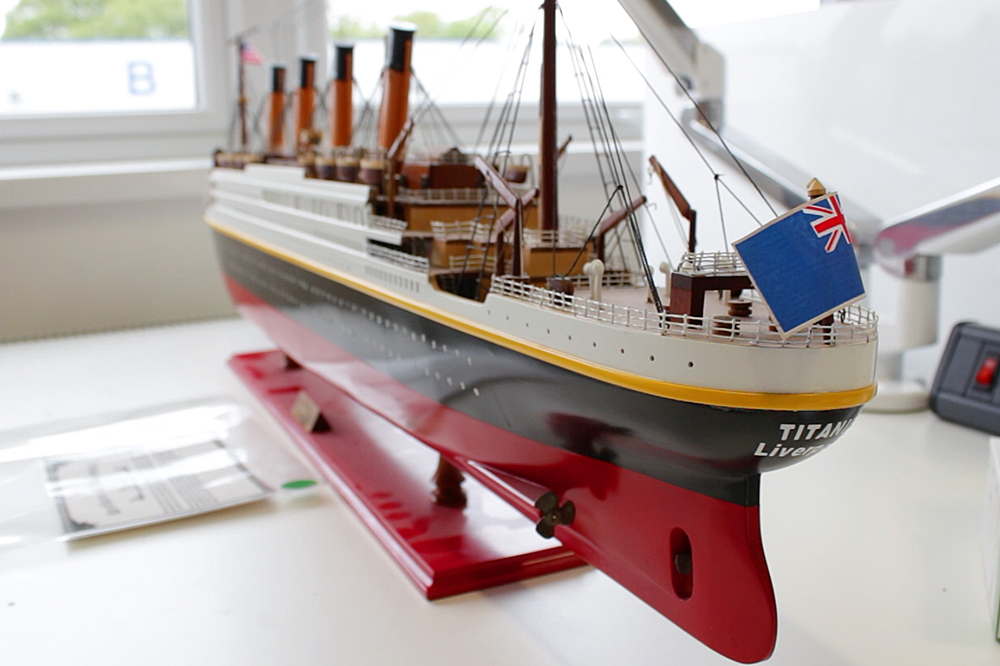 Logistics specialists Southampton Freight Services wanted to fully document their new premises being converted from a traditional warehouse layout into a bespoke working and office space.
The majority of their work took place over a two-month period, which we captured using one of our long-term time-lapse camera systems, remotely monitoring it from our base to ensure all work was covered in the optimum quality.
But to help display the truly innovative environment Southampton Freight Services created, we sent our team to the facility in the days leading up to the big launch. We used an array of time-lapse cameras, video recording equipment and action cams to capture the final flourish of activity from multiple on-site locations.
"Our family business was moving to a new facility – a stunning new workspace. We wanted to produce a video that we could use for marketing, and also keep for posterity.
"Feeling a little underwhelmed after speaking with a few companies I found Hideaway and spoke with Gary. The sheer level of enthusiasm and expertise that flowed in that initial conversation made the decision easy to award the contract, and what a fabulous decision it was.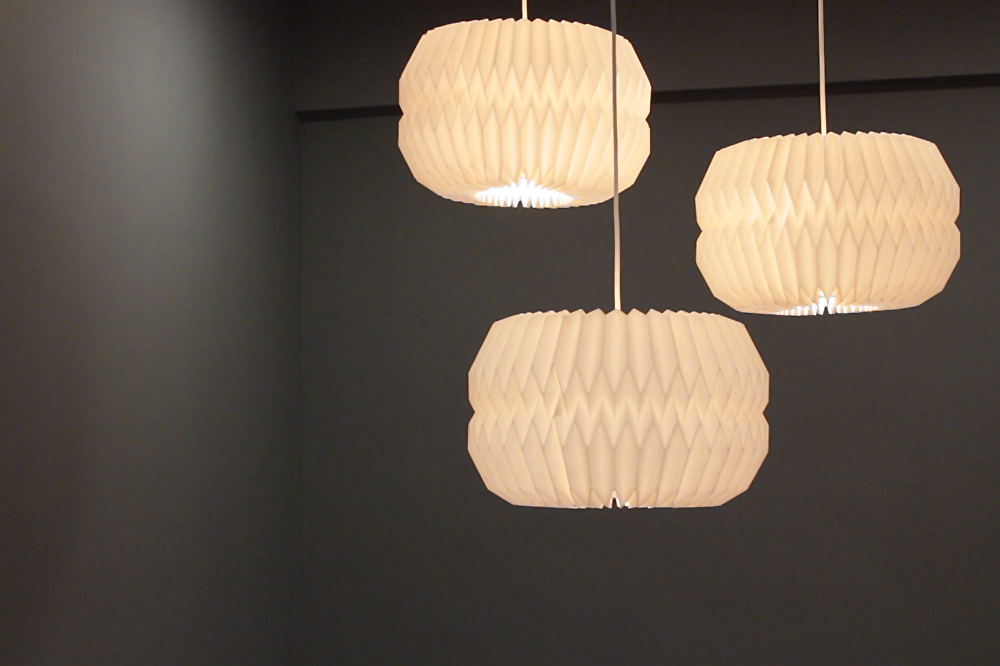 "From the initial consultation and installation, through the entire build process, they excelled themselves and gave us incredible support and advice, always looking for our best interests both from a visual perspective, but also the costs.
"They captured the very essence of what we do and delivered a stunning video memory for everyone involved. We cannot speak highly enough of them."
Ross Negus, Managing Director at Southampton Freight Services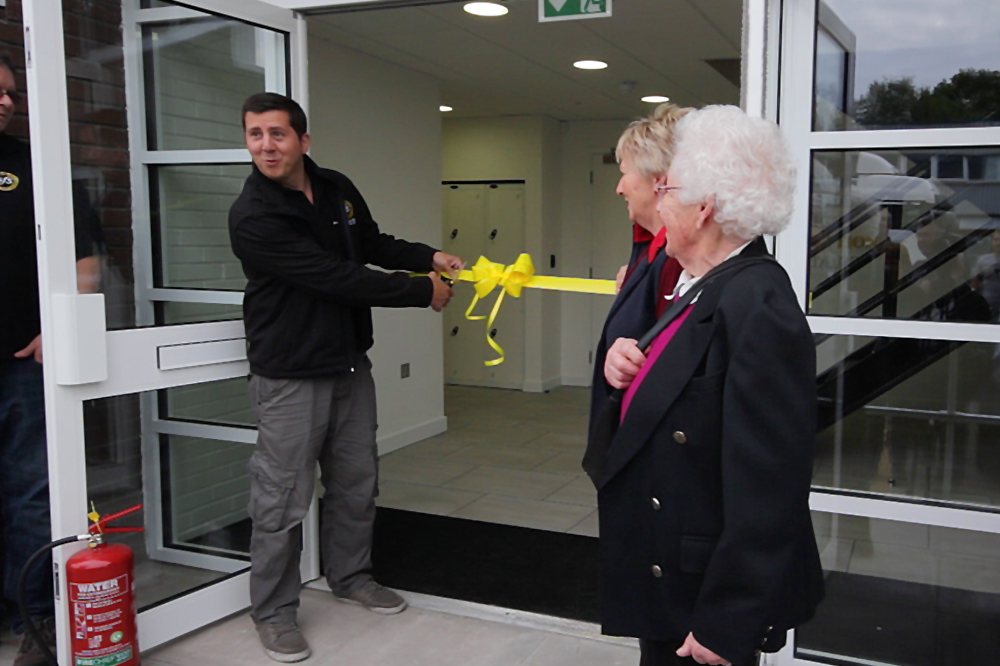 Being such a unique and innovative working space, Southampton Freight Services have been publicising their new headquarters widely. As part of that, the final video we produced for them has now been shared on various industry websites, magazines and social media channels.