"One of the world's most famous venues"
With over 80,000 views on YouTube, widely shared across the World Wide Web and making the national press, our 'year in the life' video for the Royal Albert Hall is one of the most recognisable videos we have ever produced. It is now a signature piece of marketing material for the hall, who have featured it on their online accounts and annual entertainment review.
We captured a full year of events at one of the world's most prestigious arts and entertainment venues, carefully managing and adjusting the way we worked to allow for the wide variety of performances at the Hall. From the thrilling Champions Tennis tournament to the emotional Swan Lake, the star-studded Royal Variety Performance to the heart-thumping Last Night of the Proms, the challenging lighting and complex scheduling meant our team had to carefully micro-manage every event staged for a full 12 months.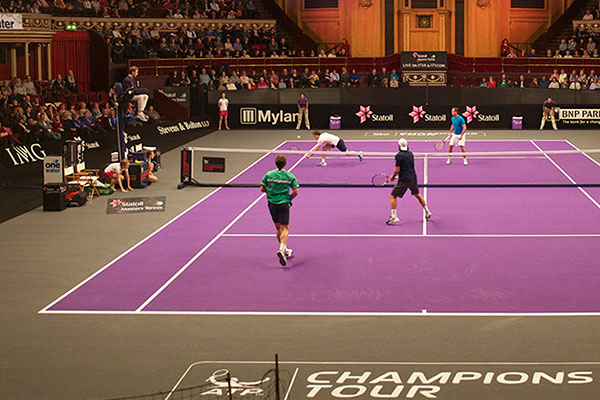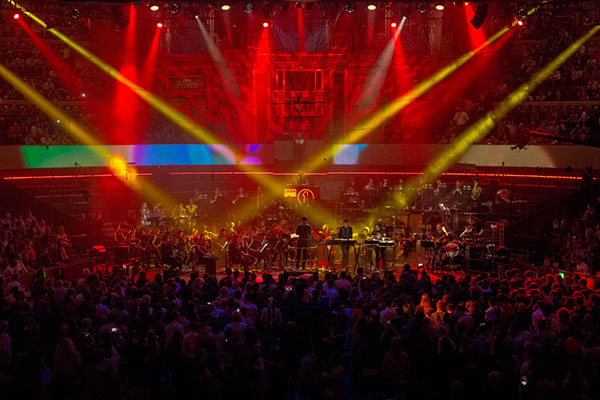 "We wanted to capture a high-quality review of a year in the life of the Royal Albert Hall. Hideaway Studios Group offered a quality and personal service with competitive pricing and the results were amazing."
Jessica Silvester, Senior Marketing & Press Manager at the Royal Albert Hall
After the special year-long project was completed we continued our relationship with the Hall, operating a remote event capture camera system for them. The position we mounted the camera gave a perfect view of the continued variety of shows the Hall produces, again with our team carefully managing it to match the busy schedule of events.
Both JPEG and RAW images captured at the venue were available on-demand to staff at the Hall on our dedicated server. And we guaranteed only the highest quality photos by remotely controlling the system and reacting in real-time to the ever changing lighting conditions, staging and events.