Part of the Morgan Sindall Group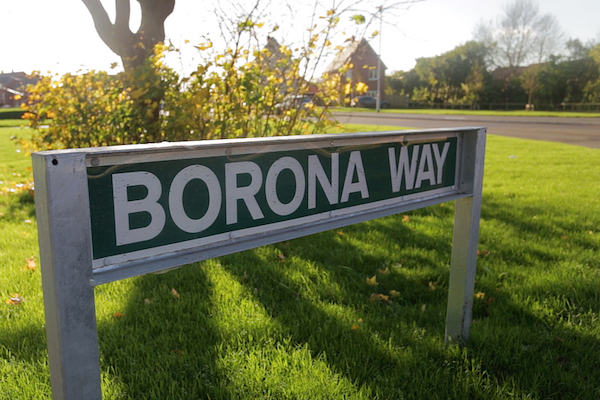 As part of a £51 million contract, Lovell built 346 new homes for soldiers based at Beacon Barracks in Stafford – a former RAF site, but now operated by the MOD. The works were also vital in establishing the town as one of the Army's seven major hubs. With such a prestigious contract to fulfil, Lovell approached us – with our years of experience working on both construction sites and Ministry of Defence projects – to help them document the full scope of works.
We had two fully managed time-lapse camera systems in situ when the initial ground clearance works began. As well as covering the long-term works with these (and strategically repositioning them across the year-and-a-half build period) we also used a number of different tools to increase the value of the final edit.
With works coming to a close, we used multiple pieces of hardware and software – including 3-axis stabilisation hardware and traditional video capture – across multiple days of filming to enhance the long-term time-lapse images.
We liaised closely with our contacts at Lovell when producing the final video edit, carefully selecting and incorporating text screens, music, graphics and still images. The video was then used both internally at Lovell and at a special launch presentation when the handover of the site was completed.