Vision Express Oxford Street flagship store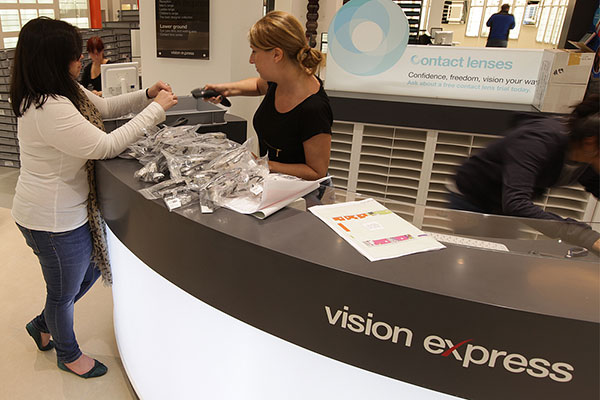 For their new flagship store on Oxford Street – Europe's busiest shopping street – Vision Express asked us to create a short video, showing exactly what goes into creating the perfect shopping environment.
Combining long-term time-lapse, rapid interval capture and video elements, the three-minute edit we turned around involved using state-of-the-art filming equipment and complete attention to detail to ensure nothing was missed.
We were able to cause minimum disruption to staff working to tight schedules by planning carefully how we would capture from tight angles and liaised directly with management on the ground to make sure we recorded everything that was needed – from the building of eye examination rooms right through to the stocking of thousands of pairs of designer sunglasses.